In most home fires, smoke kills more people than actually flames. That's a commonly-quoted fact. But simply stating that fact never compelled anyone to test their smoke detectors/fire alarms.
The fact comes off as more interesting than compelling. One tends to view it in much the same way one views the (rather dubious) statistic that 50% of drunk men who drown are found with their fly unzipped.
Here's how to cause people to REALIZE the truth behind the smoke statistic: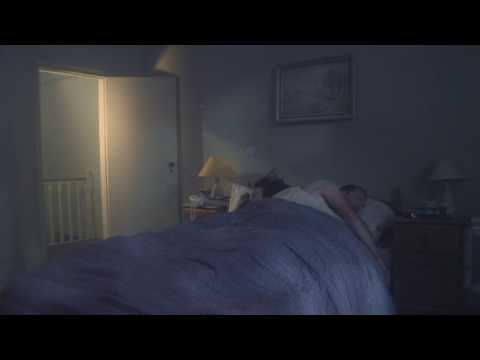 A couple of things to keep in mind about this ad:
1) The statistic was un-motivating because the mental image it created was hazy (pun intended). Most people picture conscious individuals who, having been awakened from the smell/heat/sounds, are then overcome by the smoke somehow. This leads the audience to question the reality of the statistic; you can almost hear them thinking: "can that many people not drop down to the ground, put some clothing over their face, and get the heck out of the home?"
2) The image of coughing on smoke-filled air isn't nearly as primal and scary as drowning. I'm not saying this makes sense, just that it's an emotional reality for me and for most others that I've spoken with.
3) This ad brilliantly dispels any confusion or vague images around how and why people are overcome and killed by smoke while replacing those vague images with a startlingly clear and appropriately-frightening image of drowning.
Mediocre copywriters string words together; great copywriters create and sequence mental images. That's one of the primary differences between telling the truth and causing people to realize it.
Hat tip to AdFreak for turning me onto this ad
Comments