The thing about most product tours is they suck.
Product Tours are often difficult to understand, or often just plain dry, mostly because they're feature-centric rather than user-centric.
But "user-centric" doesn't really help you design a better product tour. What we mean by that is closer to "use-centric" which is another way of saying scenario-based (aka story-based). And scenario-based does help you design better product tours, because you can wrap the tour around a representative scenario rather than a random feature-by-feature basis.
Using this kind of narrative framework does two things:
It translates dry product features into user benefits – increasing both clarity and relevance
It ensures Web visitors click all the way through to the end of the scenario/tour – people want to finish the narrative arc
And as you may have guessed, scenario-izing information and data has applications beyond product tours. Check out this cool Chris Weller video for an example of statistical information delivered and made relevant through a narrative framework:
While product tours are no-brainers for software and software as a service Websites, scenario-based "tours" should be even more common on product and straight service sites as well. Translating features into benefits works for a lot more than just software, after all. Apple offers extraordinary examples of scenario-based tours of products, both on their site and in many of their ads:
Scenario-izing data is a technique Chris Weller uses quite frequently – and to great effect – in his animated videos; videos that enlighten and entertain at the same time they show-off his consumate skills: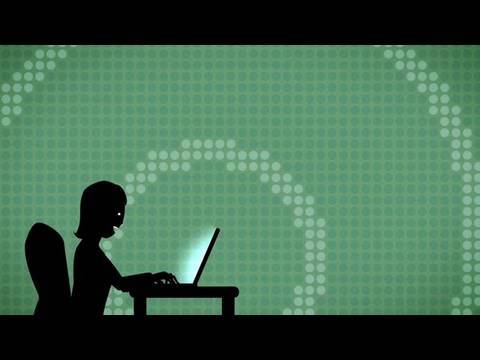 So what about you? What bit of product or service explanation could you make scenario-based?
P.S. If you like the music from that first video, you can download it and a bunch of other cool Valentine-themed songs from Amazon for FREE!
P.P.S. I'm hardly alone in my preference for scenario-based learning, as it is the main theme of one of the foremost experts in learning theory, cognitive science, and e-Learning also advocates for story-based teaching.
Comments