If actions speak louder than words, how effec­tive can a TV ad be if its imagery con­tra­dicts its sales mes­sage?  Don't think this hap­pens?  Check out this ad FedEx ran dur­ing the Super Bowl no less: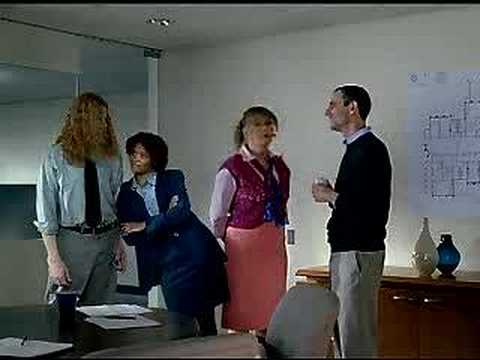 The mes­sage: You shouldn't judge some­thing based on a name; FedEx ground is faster than you think
The imagery and action: You CAN judge things by their name and the only per­son who doesn't ques­tion that is the only relat­able char­ac­ter in the entire ad.
And this sort of thing hap­pens all the time, usu­ally in the name of humor or enter­tain­ment, where the ad ends up with imagery and on-screen action that belies the sales message.
But here's what it looks like when you do it right — when the imagery per­fectly aligns and strength­ens the sales message:
The mes­sage: Beni­hana turns an ordi­nary din­ner out into an EVENT
The imagery: Glam­ourous peo­ple flock­ing to Beni­hana to be delighted and thrilled and enter­tained by the kinetic chore­og­ra­phy that is a Japan­ese steak house.
Hey, if you're going out for a spe­cial din­ner, why not make it an event?  Now that's a near-perfect ad with absolutely per­fect imagery.
Comments