When ani­ma­tors, and often times writ­ers, wish to show an inter­nal, emo­tional state, they're forced to look for and use "objec­tive cor­rel­a­tives."  In other words, they have to use the out­ward cues and signs that cor­re­spond to the emotion.
And just as impor­tantly, they then have to "ani­mate" those cues and signs through a form of artis­tic exag­ger­a­tion. For instance, when a man sees an excru­ci­at­ingly attrac­tive woman, his pupils will dilate, his eyes will widen, and his heart will race a bit, or "skip a beat."  This is all rel­a­tively sub­tle (even if the atten­dant leer­ing and head snap­ping is not), but sub­tle is not how ani­ma­tors need to do things.  So this is how they rep­re­sent it: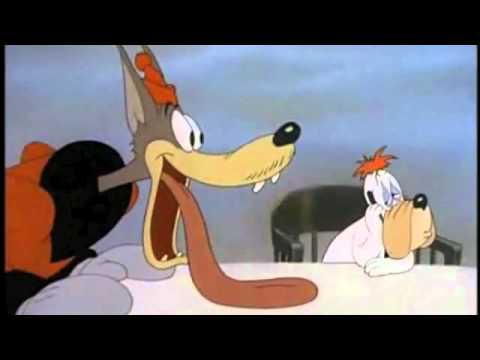 Under­stand that this is not just crude exag­ger­a­tion, but instead rep­re­sents a process of:
Find­ing the right cues and signs (aka small spe­cific details) for a given emo­tion, reac­tion, or situation
Exag­ger­at­ing those cues and signs through the ani­ma­tion prin­ci­ple of Squash and Stretch.
Apply­ing This to Your Marketing
When asked what makes them dif­fer­ent, unique, and bet­ter, a whole lot of Main Street Busi­nesses end up with the response that "we care about the cus­tomer," or "we sim­ply pro­vide bet­ter qual­ity and bet­ter service."  
Yet while it's won­der­ful that they do care — I wouldn't want to write ads for a busi­ness owner who didn't, frankly — you sim­ply can't put that in your adver­tis­ing and expect results.
So what do you do?
You look for the objec­tive cor­re­lates and you apply some squash and stretch.
In other words, what are the signs and cues of your car­ing and your supe­rior qual­ity?  Car­ing is an inter­nal state on your part. How does the cus­tomer end up sens­ing or expe­ri­enc­ing that care?  What actions do you take and what sac­ri­fices do you make because you care?
If you insist on higher qual­ity, how does that play out in the con­struc­tion process?  How does that impact the cus­tomers expe­ri­ence of your prod­uct?  In what ways would they be sorry if they didn't get that higher level of quality?
Now exag­ger­ate and ani­mate these things in your adver­tis­ing. So let's sup­pose you own a bak­ery that spe­cial­izes in donuts and, well, you really care about the qual­ity of your donuts.  And one of the objec­tive cor­rel­a­tives of that is that you're will­ing to get up at an ungodly hour in order to ensure that your morn­ing cus­tomers will get freshly made donuts each day. Here's what a lit­tle squish and squash might do for you: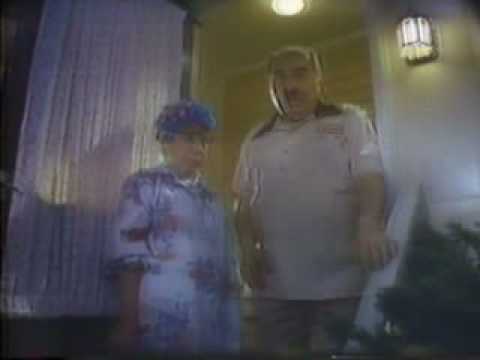 If the squish and squash part seems a bit tricky, you're right to think so — it IS tricky.  And if you're guess­ing this doesn't just apply to the ads, but to the busi­ness itself, you're guess­ing right on that as well.  Cre­at­ing some objec­tive cor­rel­a­tives and then exag­ger­at­ing them a bit is a big part of imput­ing qual­ity and "learn­ing to think like the cus­tomer."  More on this later : )
Comments