You have at least one late night host that you probably feel as if you "know," even if you've never met them.
The time you spend listening to that person's voice as they interview others, tell jokes, and discuss their thoughts makes them feel as familiar and comfortable to you as a friend.
And it's not just you; it's all of us — we all have this one-sided relationship with at least some celebrities.
Psychologists even have a term for it: Parasocial Interaction. And if you really want to understand it, and how it's important to business, watch this video: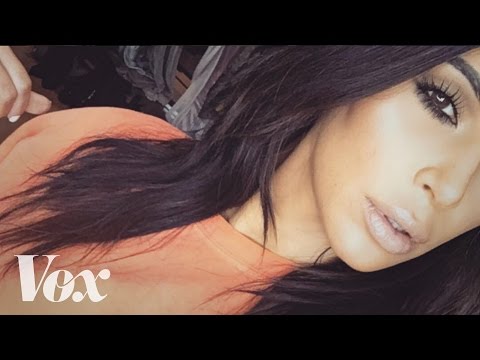 For the record, no, I'm not recommending you adopt a Kardashion-esque strategy for influencing your customers.
I am suggesting that being your company's spokesperson in your ads, and having people hear your voice on the radio or tv, multiple times per week, week after week, and year after year, will develop an effective amount of parasocial influence.
People will come to feel as if they know you, and have a good sense of what it would be like to buy from you.
That means they'll be more comfortable doing business with you than anybody else.
And over time, that can add up to a lot of money.
But only if you're on the air doing something other than incessantly pitching the customer, or (even worse) screaming "sale, sale, sale!"
If you do that, they might still feel as if they know you — they'll just want to avoid you.
Turns out the Radio Mercury Awards created a pretty cool video no this very topic:
Yup, Theatre of the Mind: because you can't sell "the sizzle" without sound effects.
Radio people talk about theatre of the mind a lot. And they should!
It would be better if they used the strategy as much as they talk about it, but it's an important concept nonetheless.
Here's the late, great Stan Freberg's explanation: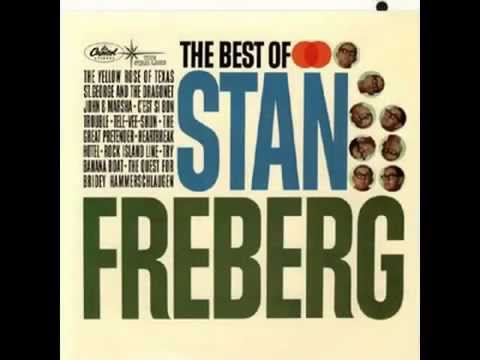 And if you're interested, compare these two scenes, one as a radio drama, the other as a Hollywood production and tell me which engages you more fully:
Audio clip: Adobe Flash Player (version 9 or above) is required to play this audio clip. Download the latest version here. You also need to have JavaScript enabled in your browser.
But is theater of the mind limited to radio?
Of course not. It's just that when this technique is used in visual mediums we tend to call it Frameline Magnetism or Closure or the Kuleshov Effect.
Here's a current print ad campaign making excellent use of Theatre of the Mind:
And since this campaign came straight out of Mad Men, I'll let Don Draper explain it:
So…
Got any Theatre of the Mind in your ads?