Radio people talk about theatre of the mind a lot. And they should!
It would be better if they used the strategy as much as they talk about it, but it's an important concept nonetheless.
Here's the late, great Stan Freberg's explanation: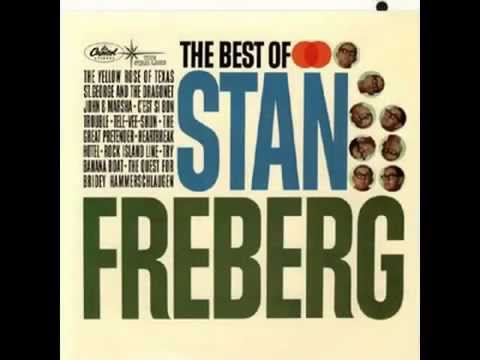 And if you're interested, compare these two scenes, one as a radio drama, the other as a Hollywood production and tell me which engages you more fully:
Audio clip: Adobe Flash Player (version 9 or above) is required to play this audio clip. Download the latest version here. You also need to have JavaScript enabled in your browser.
But is theater of the mind limited to radio?
Of course not. It's just that when this technique is used in visual mediums we tend to call it Frameline Magnetism or Closure or the Kuleshov Effect.
Here's a current print ad campaign making excellent use of Theatre of the Mind:
And since this campaign came straight out of Mad Men, I'll let Don Draper explain it:
So…
Got any Theatre of the Mind in your ads?
Comments